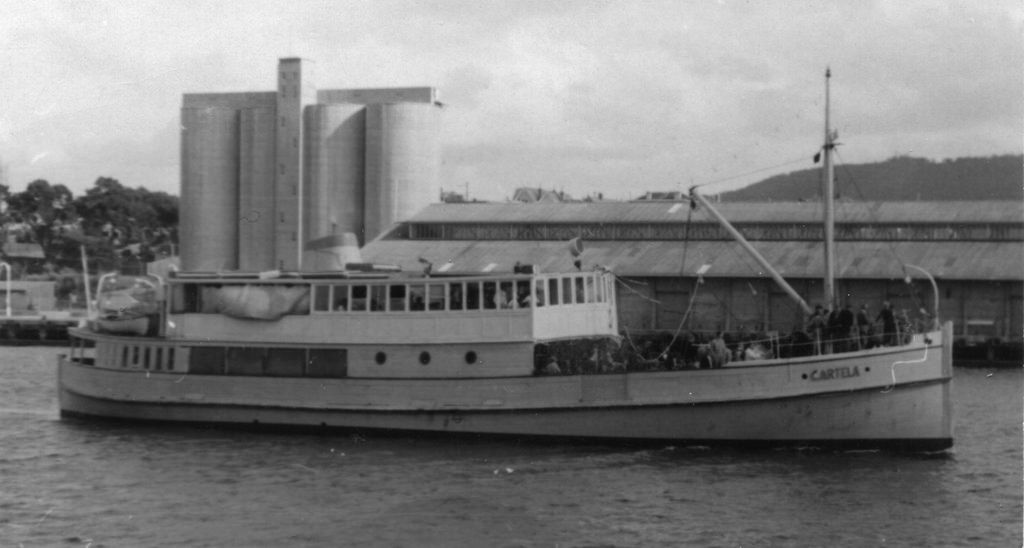 A big thank you to all those who have contacted us recently.
We have had some great stories of happy days on Cartela.
From tales of school picnics, mutton birding at Wedge Island to Tim Kingston telling us about being the resident DJ on Cartela (and that would have been interesting at times…).
One reader sent in some interesting information about the naming of ferries and place names around the early part of last century in Tasmania.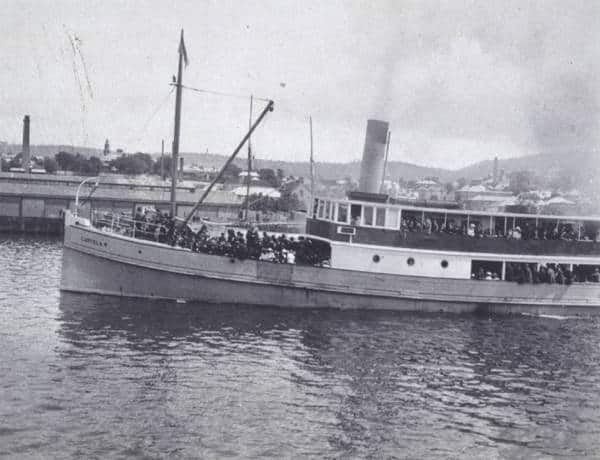 We have also had generous offers to help with the project.
One is to help assessing the diesel engines in Cartela. This will be very helpful in the restoration project – when funding is available.
How can you help?
There are various ways you can help the project. Firstly, visit and like our Facebook page https://www.facebook.com/CartelaProject
That way we can keep in touch when there is some news to share.
If you have any videos or images of your time on Cartela, please post them on Facebook or by leaving a comment under this post.
Finally, please share items with your friends to help us spread the word.